Orlando Accounting Services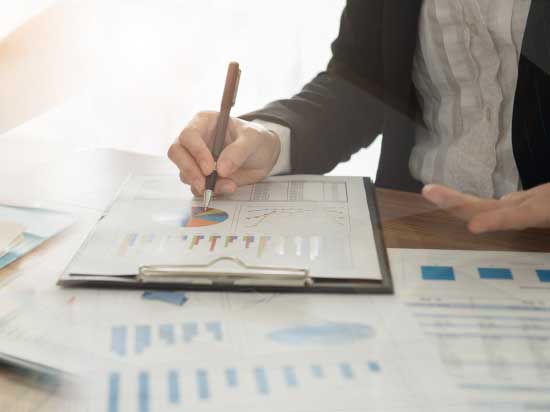 Glickstein Laval Carris has a true understanding of the competitive world small businesses face. Each client has needs specific to their fiscal goals and we are here to help reach those goals. At GLC, we understand the need for careful and accurate analysis of every company and client we serve. Providing financial information to our clients in a timely and accurate manner is a commitment we make to all our clients. We are equipped to help the small business owner obtain prompt information about his or her business so that they may manage it more effectively.
Among the services we provide are:
These services are rendered with care and concern using the philosophy of Personal Partner Service.
Orlando Accounting Professionals
Contact Glickstein Laval Carris, P.A. today to schedule an appointment with one of our experienced Orlando Accounting Professionals to discuss your current and future accounting options. Please call us today at 407-645-4775 or fill out the contact form on this page to send us a message.